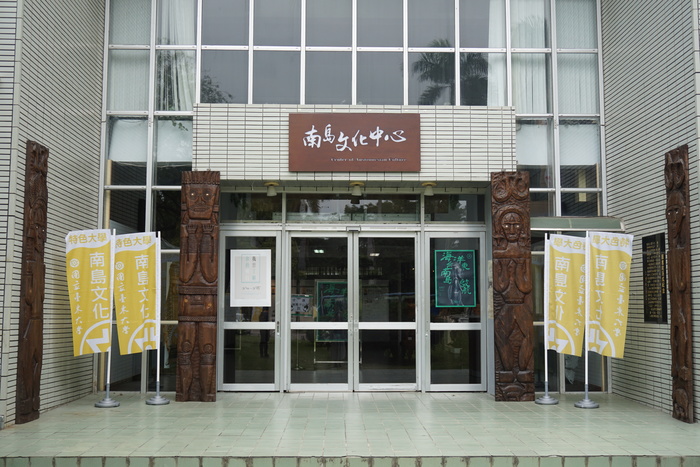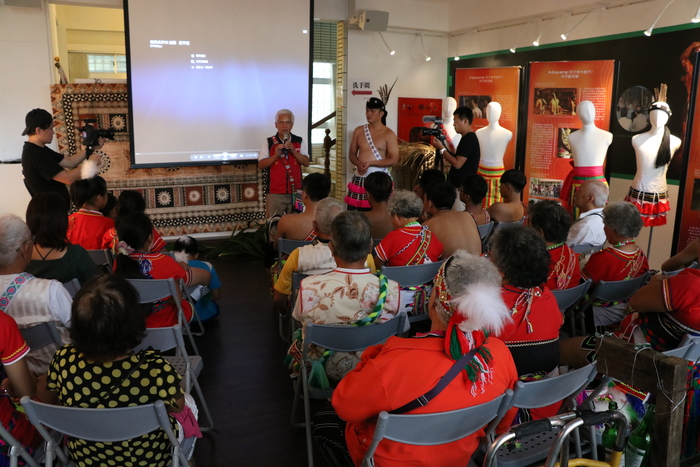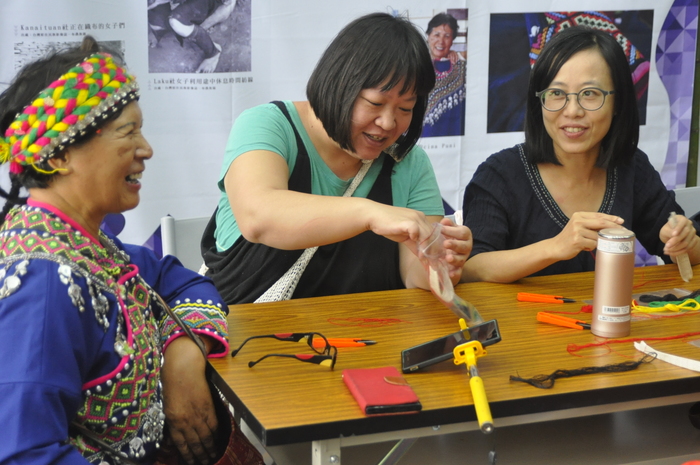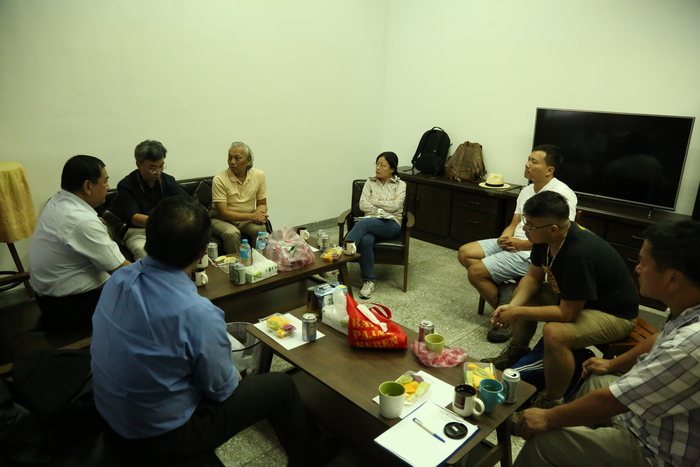 The Center of Austronesian Culture at the National Taitung University

National Taitung University (NTTU) is the only national university located on the Southeast Coast of Taiwan. The relatively less-industrialized Southeastern Taiwan is well-known for its beautiful coastal and mountainous scenery alone with a high percentage of indigenous population and a diverse cultural landscape. Founded in the year 2014, the Center of Austronesian Culture, is commissioned to carry out the following tasks:

• Promoting research, teaching and learning of Austronesian cultures both in Taiwan and worldwide;
• Promoting scholarly exchange and collaborative projects among Austronesian studies scholars worldwide;
• Promoting cultural exchange among Austronesian communities both in Taiwan and worldwide;
• Empowering Austronesian communities through practice-oriented anthropological research both in Taiwan and worldwide;
• Enhancing collaborative research and practice networking in Taitung area.